Mercedes-Benz
V 220
220d Largo 7G Tronic
SABADELL, ES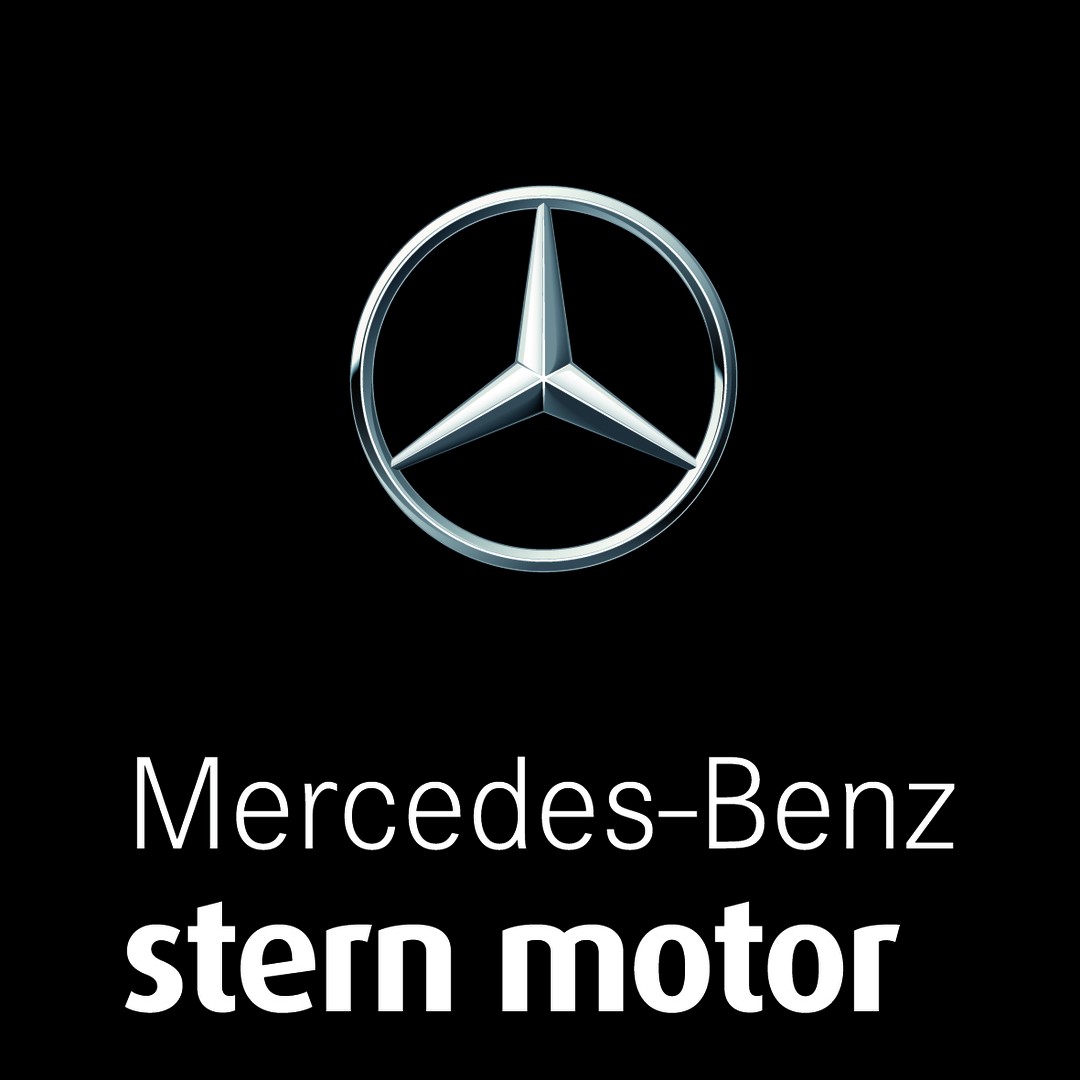 First registration
05/2019
---
Body type

Van

Type

Used

Drivetrain

Rear
Seats

6

Doors

4

Country version

Spain

Offer number

6040306

Warranty

24 months
---
Mileage

First registration

05/2019
---
Power

120 kW (163 hp)

Gearbox

Automatic

Engine size

2,143 cc

Gears

7

Cylinders

4

Empty weight

2,105 kg
---
---
Fuel type

Diesel

Fuel consumption

2

5.9 l/100 km (comb.)

6.8 l/100 km (city)

5.4 l/100 km (country)
---
Comfort & Convenience

Air conditioning
Multi-function steering wheel
Power windows
Rain sensor

Entertainment & Media

Safety & Security

ABS
Central door lock
Driver-side airbag
Power steering
Side airbag

Extras
---
Exclusive leasing offer from STERN MOTOR
One-time costs
Anzahlung

€ 0,-

Überführungskosten

Keine Angabe

Zulassungskosten

€ 0,-

Gesamt, einmalig

€ 0,-
General data
Total lease amount

€ 20.958,-

Contract type

Kilometerleasing

Mileage p.a.

10.000 km

Leasing Factor

0,89
Monthly costs
Duration

42 Monate

Monthly installment

€ 499,-
Additional information
More km costs

€ 0,0843

Reduced km of remuneration

€ 0,0562

Effective APR

7,26 %

Debit interest born p.a

7,11 % gebunden

Net loan

€ 40.950,-
TIP
This invoice is an example - you can discuss your preferred rate with the dealer and agree on an individual leasing offer.
Loan brokerage through BMW Bank GmbH, Lilienthalallee 26, D-80939 München
Die Angaben entsprechen zugleich dem 2/3 Beispiel nach § 6a Abs. 3 PAngV.
---
---
*PRECIO SIN IMPUESTOS!!!
Precio con el 21% de iva incluido: 45.500€
Precio financiado con el 21% de iva incluido: 43.500€
Impuesto de matriculación para particulares no incluido en el precio (empresas y autónomos exentos).
STERN MOTOR, SL: Concesionario oficial MERCEDES-BENZ en Sabadell, Terrassa, Gurb, Sant Fruitós de Bages e Igualada.
Vehículo de gerencia completamente equipado, en perfecto estado y revisado por nuestro concesionario MERCEDES-BENZ.
Aceptamos su vehículo como parte de pago.
Financiación a su medida.
Para cualquier consulta no dude en ponerse en contacto con nosotros.
*Disponemos de varias unidades en distintos colores.
*Cambio de nombre no incluido en el precio.
*Visite nuestro stock de vehículos en:
sternmotor.mercedesmotor.es/buscador
Extras
Equipamiento destacado seleccionado por el usuario
- Pintura metalizada
- Puerta corredera izquierda
- Tempomat control de crucero
- Asiento confort acompañante
- Volante y palanca de cambio en cuero
- Ayuda para marcha atrás (cámara trasera)
- Cristales tintados en compartimento pasajeros
- COMMAND Online (incluye multifunctional touchpad)
- Asistente de Parking Activo
- Paquete espejo
- Tempmatik/climatizador zona de pasajeros
- Sistema de Iluminación inteligente, LED
- Llantas aleación 7Jx17, 15 radios
- Asiento confort conductor
- Banco fijo confort 3 plazas segunda Fila asiento extraíble abatible
- Retrovisores exteriores plegables automáticamente
Condiciones de la financiación
*Precio sujeto a financiación con el concesionario con descuento de 2.000€ incluido.
Precio sin financiar: 37603 euros
---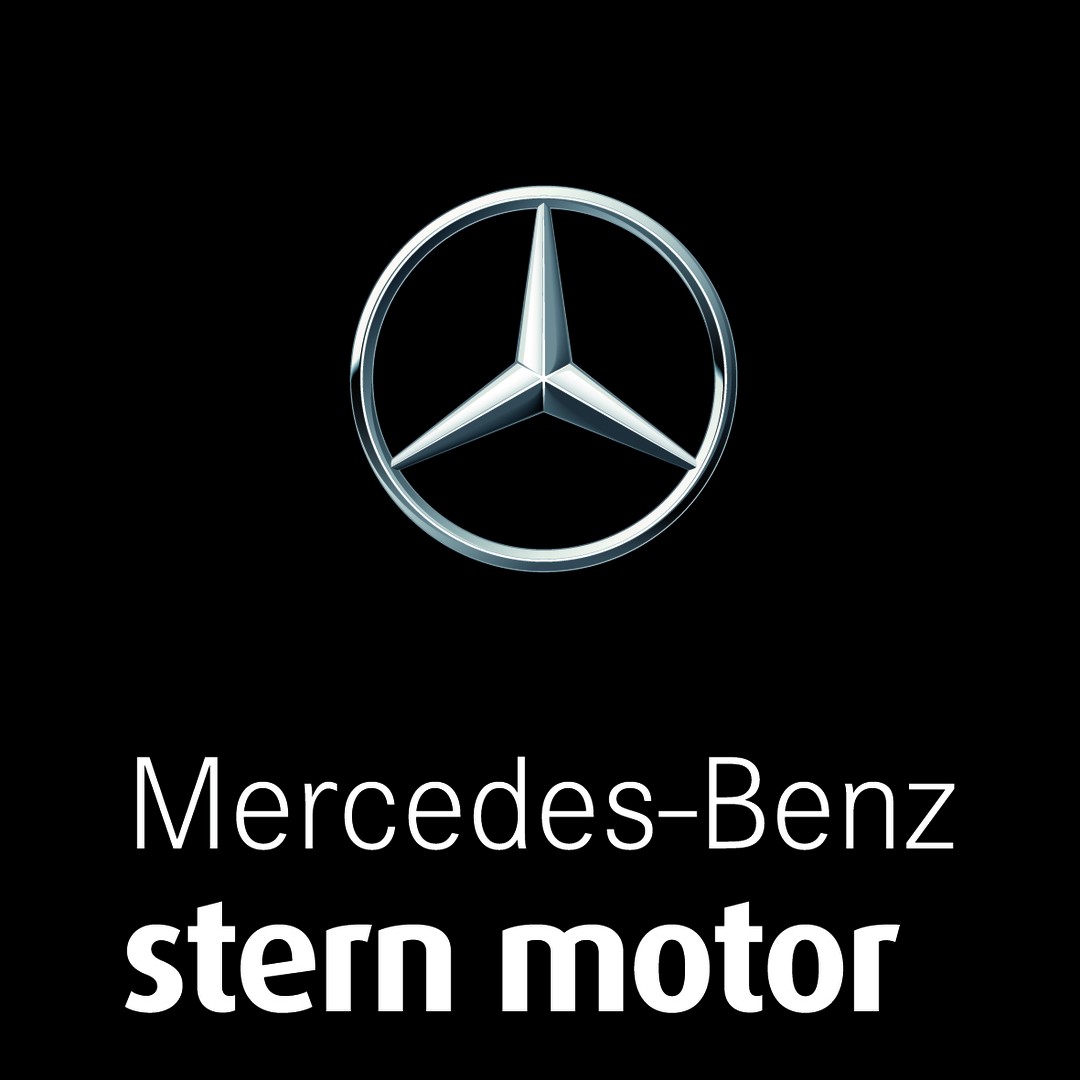 ---
---
---
---
1

VAT deductible

2

You can obtain more information on the official fuel consumption and official specific CO2 emissions of new passenger vehicles from the guideline on fuel consumption and CO2 emissions of new passenger vehicles. This guideline is available free of charge at all dealerships and from Deutsche Automobil Treuhand GmbH at www.dat.de.

3

Dealer price

;
{"vat":"1","art":"12","carby":"0","stccm":"2143","buyonline":"false","fr":"10","stkw":"120","zip":"ES08206","model":"15700","equi":"37,5,1,13,41,2,32,17,12,127,114,15","mia":"true","sthp":"163","leasing":"false","miles":"2","img":"https://secure.pic.autoscout24.net/images-big/967/680/0424680967001.jpg?a13bd65c937d5cc950f72fe1efcf1b91","price":"6","seg":"minivans,widevans","rnd":"38","ECO":"NO","stmak":"Mercedes-Benz","fuel":"D","kenteken":"true","seal":"302","did":"3922213","stmil":"13418","gear":"A","stmod":"V%20220","cost":"35950","detailpageUrl":"https://www.autoscout24.com/offers/-1277ad26-ce5f-46fe-b439-09e1b5311655","stmon":"5","styea":"2019","ken":"5636KWZ","carid":"424680967","make":"47","ad":"dealer","acc":"U","hp":"7","type":"U","zip2":"08206","articleType":"C"}
---